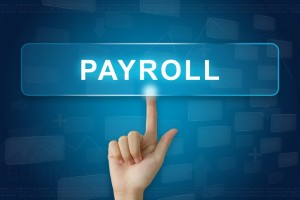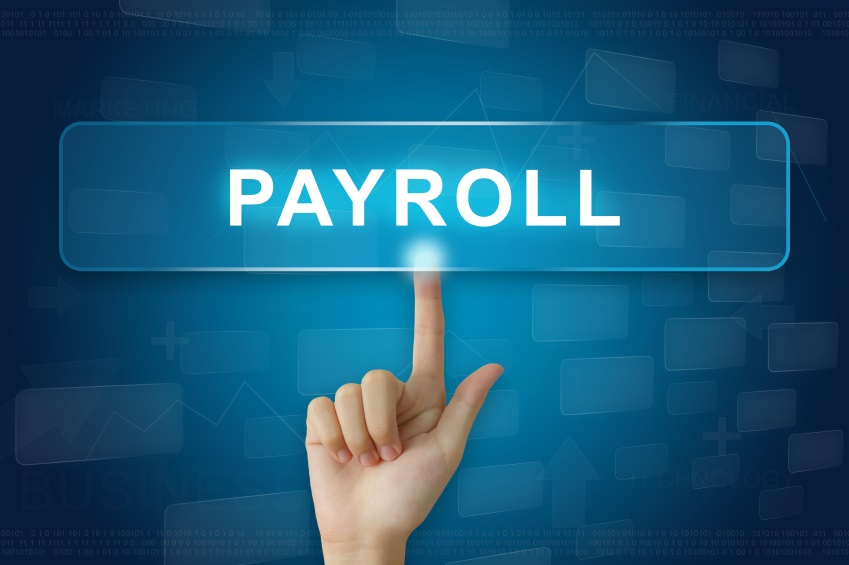 On February 9, 2016, Sage announced it is changing the way it provides its customers with U.S. payroll. U.S. payroll services and support for Sage 300/300c customers will now be offered as a new and separate Sage Payroll subscription.
Effective with your upcoming renewal, customer support and maintenance for your Payroll and Direct Deposit modules (including payroll tax table updates) will no longer be included in your Sage Business Care plan. Your new Sage 300/300c Payroll subscription will be billed separately from your Sage Business Care plan for your ERP software.
Your new payroll subscription includes the same payroll processing capabilities you have today and will reflect tiered pricing based on the number of employees for which you process a paycheck.
This new subscription covers:
U.S. Payroll support and maintenance.
Tax table, payroll, ACA and IRS Tax Form updates (for supported versions).1
Direct deposit services, including the ability for Sage to pass the ACH file to the bank. (New!)2
Unlimited support resources for payroll EFT or direct deposit file generation issues.
Free Anytime Learning for payroll and direct deposit course offerings through Sage University.
The new Sage 300/300c Payroll subscriptions will launch for existing U.S. payroll customers with renewals starting as of May 1, 2016. These changes also apply to businesses in Canada and other foreign locations that are using the U.S. Payroll module to process payroll.
Your upcoming renewal notice will contain special instructions for subscribing to Sage Payroll. If you have additional questions, please contact Front Line Systems directly at 866-435-0243 or contact Front Line Systems via our website.
Footnotes
1 Payroll tax table updates and software upgrades for supported versions limited to period during which you are subscribed for payroll services. Upon termination or expiration of such subscription, you shall no longer have access to any new payroll tax table updates or software upgrades nor any payroll tax table updates and software upgrades previously provided during such subscription period.
2 Direct deposit services will only be available with Sage 100 versions 2015 PU4 and 2016 and Sage 300 versions 2012 PU6 and 2014 PU4, and 2016.1. (Payroll 7.2 required). Direct deposit subject to customer's acceptance of Sage Direct Deposit Services Agreement and successful completion of a credit check, fraud check, and identification and verification assessment (which may include U.S. Patriot Act or other federal law requirements). In addition to payroll subscription fees, customer is responsible for any ancillary fees imposed per transaction including, but not limited to, fees for late processing, pre-notes, NSF, wire transfers and reverse wire transfers, returned items, funding bank fees, changes, and/or deletions.
About Front Line Systems
Front Line Systems is an ERP Consulting Firm with headquarters in Minneapolis, Minnesota.We are dedicated to helping businesses solve their accounting, manufacturing and warehouse concerns. We believe that your business has an amazing capacity for innovation and growth and that technology can help get you there.
Front Line Systems is a technology partner that solves problems and creates solutions for the life of your business. We provide ERP Consulting, Warehouse Management Consulting, CRM Consulting Services etc. in Minnesota, Wisconsin, Virginia, DC, Maryland, Connecticut (New England) and serve clients across the US. Contact us at 866-435-0243 today.