Bring Us Your Accounting, Manufacturing and Warehouse Concerns…We Love to Solve. We believe that your business has an amazing capacity for innovation and growth and that technology can help get you there. Front Line Systems is a technology partner that solves problems and creates solutions for the life of your business. We're focused on creating long-term customer relationships and not just making a sale.
Here are few more reasons you should choose Front Line Systems as your partner in the selection, implementation, and support of your business management solution.
Our Experience Is Your Benefit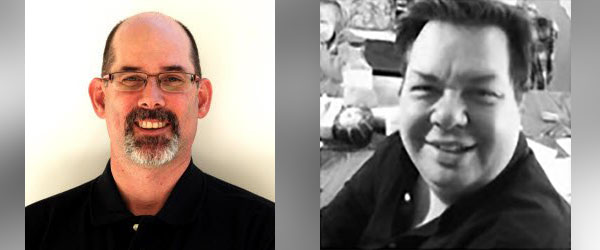 We have been in business for over 20 years, and watched the accounting software and technology space grow, change, evolve, and change again. Over that span, we've had the opportunity to improve efficiency and streamline operations for companies of all sizes and industries. We know what works and what doesn't, and we bring that wealth of experience and know-how to your company.
We Know Business
Our staff is well-trained and boasts real world experience in all areas of business from the accounting department to the warehouse.  Many with backgrounds as former CPAs, CFOs, and operations folks, our consultants have walked a mile in your shoes and are adept at finding creative solutions to complex business challenges.
We Know Technology
Front Line Systems has a passion for technology and problem solving. We stay up to date with the latest software solutions and industry trends so you don't have to.  Plus, our consultants and technicians are actively engaged in industry associations including our role on the Business Partner Advisory Council (BPAC) for Sage 300 ERP.
We've Got Retention
Simply put, we don't lose clients … ever. We think that our track record speaks volumes to the mutually beneficial relationships that we strive for with our customers.
We're In It for the Long Haul
Technology is ever-changing, but Front Line Systems isn't.  In business for over 20 years, we're in it for the long haul … because you can't underestimate the value of a familiar and consistent partnership.  When you choose Front Line Systems, you gain a technology partner for life.