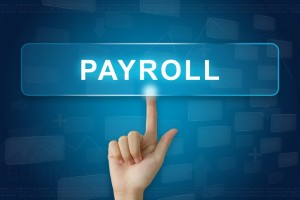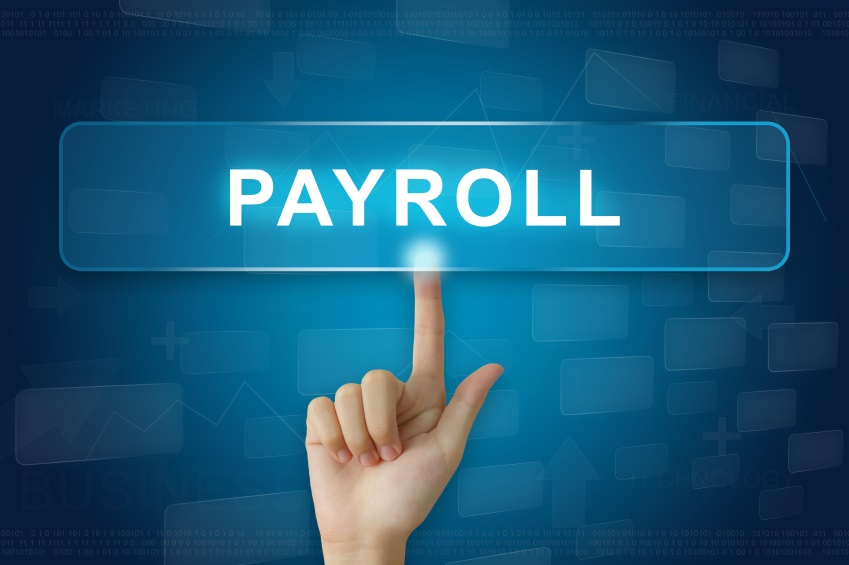 We want to inform you that Sage has recently started offering an outsourced payroll service (formerly PayChoice) for small and medium businesses.
The certified professionals at Sage Payroll Services have an average of more than ten years' experience, and give personalized attention to their clients.
Some benefits of using Sage Payroll Services will include:
Payroll Access From Anywhere – Sage's web-based platform lets you log on with ease from your PC or mobile device anywhere you have Internet access.
Minimizing Risk – Stay compliant with government regulations by letting the experts file your taxes on your behalf. If you incur a penalty or fine due to Sage's error, they will take responsibility for paying it.
More Flexibility – You can pay your employees through direct deposit, paper checks, or pay cards—it's your choice.
More Sage Payroll Services Resources
Next Steps
If you are unhappy with your existing payroll service, or are thinking about outsourcing your in-house payroll processing, contact Front Line Systems or call us at 866-435-0243.
We look forward to serving you.
About Front Line Systems
Front Line Systems is an ERP Consulting Firm with headquarters in Minneapolis, Minnesota.We are dedicated to helping businesses solve their accounting, manufacturing and warehouse concerns. We believe that your business has an amazing capacity for innovation and growth and that technology can help get you there.
Front Line Systems is a technology partner that solves problems and creates solutions for the life of your business. We provide ERP Consulting, Warehouse Management Consulting, CRM Consulting Services etc. in Minnesota, Wisconsin, Virginia, DC, Maryland, Connecticut (New England) and serve clients across the US. Contact us at 866-435-0243 today.