Customers today expect multiple payment options. The convenience and simplicity of paying by credit card for the consumer is unparalleled. If you are looking into collecting payments via credit card in Sage 300 or are not using an integrated payment solution, the time has come to modernize the way you manage payments in Sage 300.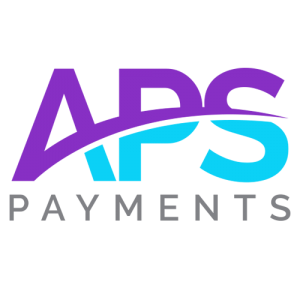 Using an Integrated Payment Solution for Sage 300 can offer tremendous benefits for your business, including
• Reduced processing times by eliminating manual entry
• Streamlined operations and lower admin costs
• Increased data security, simplifying PCI Compliance
• Improved visibility and reporting
• Better cash flow and customer experience with an online payment portal
• Savings on B2B transactions with Level 3 Processing
Sign-up now to learn more about the modern way to manage payments in Sage 300!

on October 9th, 2019 at 12:00 pm ET, so you can learn how to reduce costs and streamline payment processing right within Sage 300.
Can't attend, don't worry! Contact your representative at Front Line Systems to learn how you can enhance your payment process today!